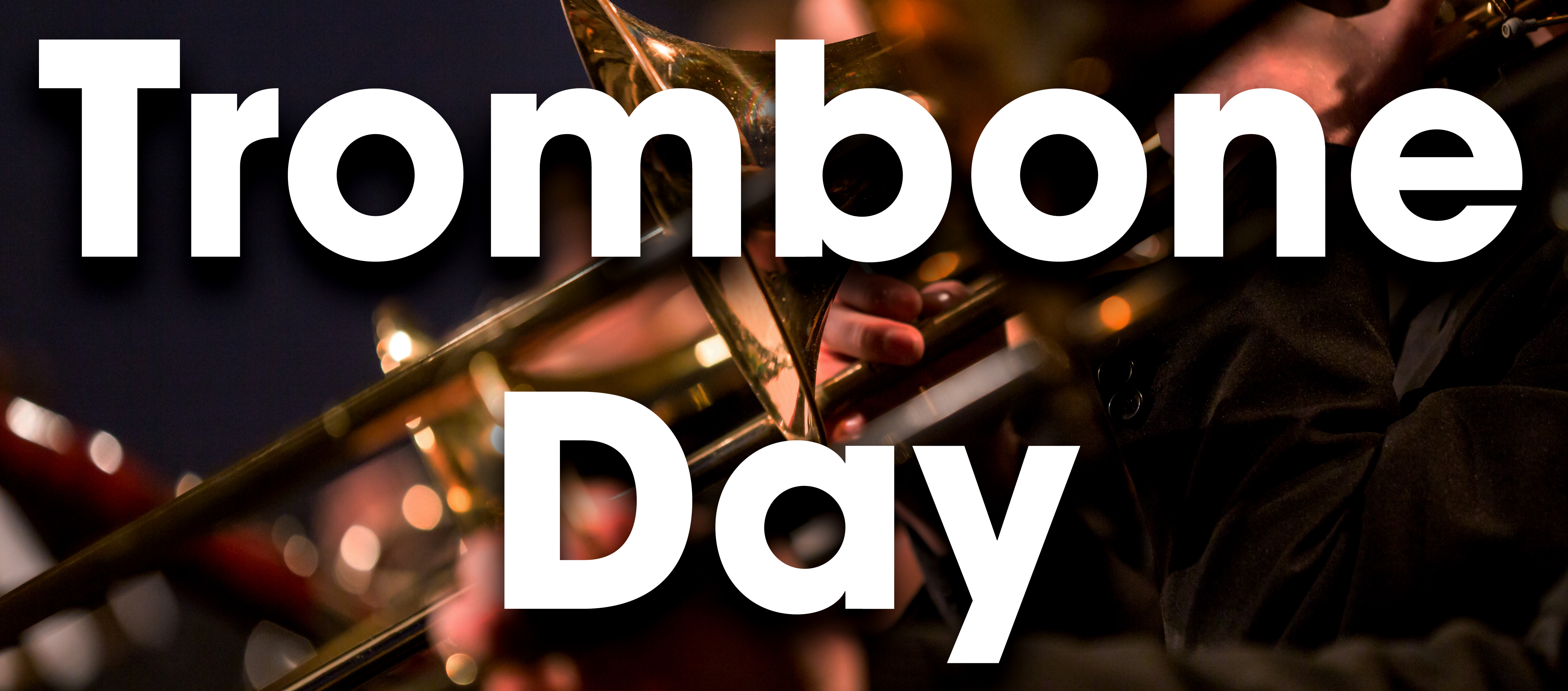 Saturday, November 19, 2022
Johnstonbaugh's Music Centers, Allison Park
4842 William Flinn Hwy, Allison Park, PA 15101
10:00 AM - 7:30 PM
Featuring
• Two Masterclasses
• A University Trombone Choir Performance
• Exhibits featuring factory representatives
from four custom trombone and mouthpiece makers
• Trombones and accessories from
Bach, King, Antoine Courtois, Conn, and Eastman
Master Classes & Performances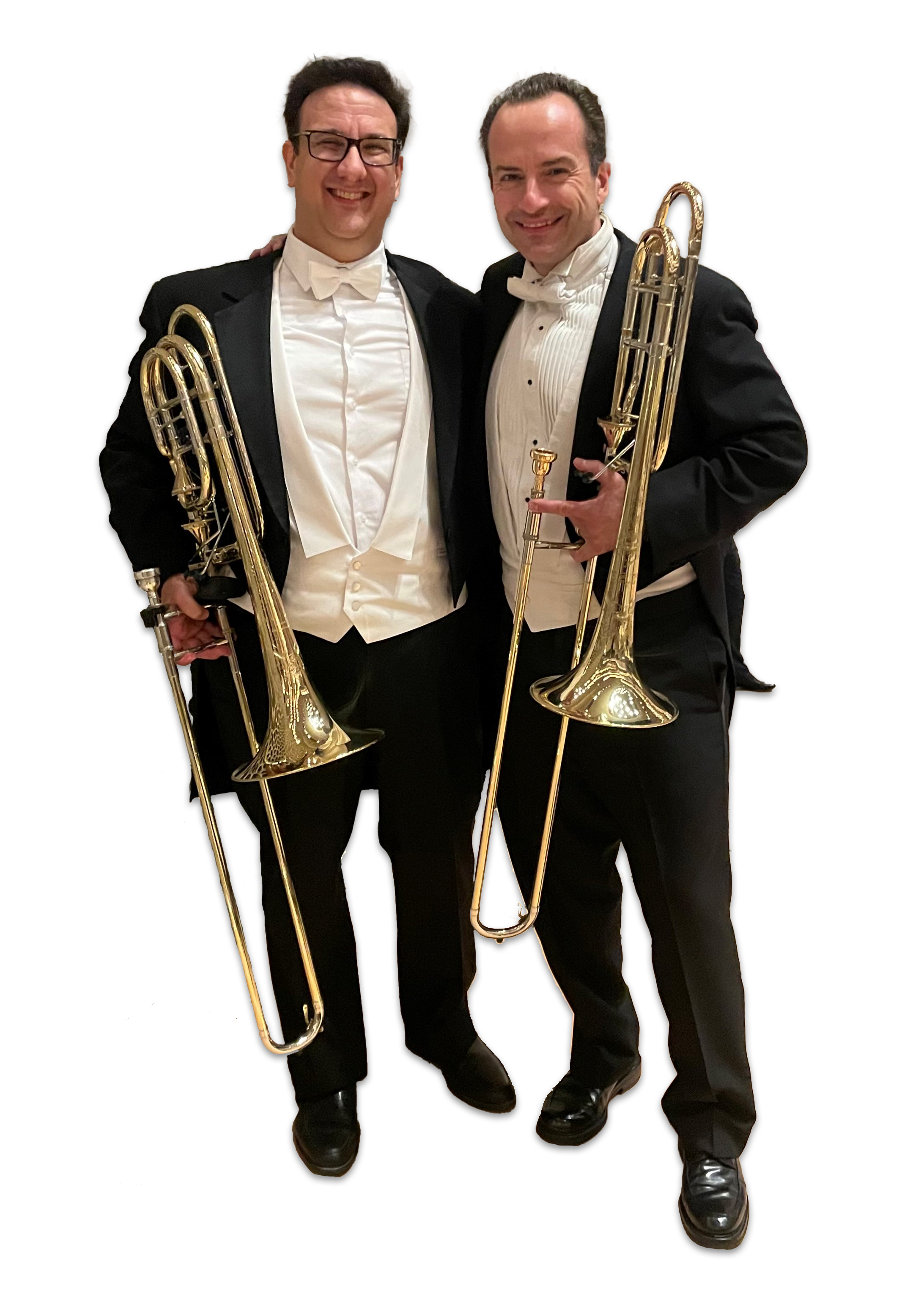 2:00 PM - 3:30 PM
Efficiency in tone production masterclass with Jeff Dee
Bass Trombone
Pittsburgh Symphony Orchestra
3:30 PM - 4:00 PM
Performance by the Duquesne University Trombone Studio
Conducted by their adjunct professor
Jim Nova
Utility Trombone
Pittsburgh Symphony Orchestra
6:00 PM - 7:30 PM
Jazz Trombone Improvisation Masterclass with Pittsburgh's own
Dr. Emmett Goods
Assistant Professor of Music &
Director of Jazz Studies
University of Rhode Island
Vendor Exhibits
10:00 AM - 7:30 PM
Featuring custom trombone and mouthpiece makers, including...




Since 1985, Greg Black has been hand-crafting mouthpieces to exact specifications, creating a product that far exceeds his customers' expectations. Musicians worldwide, including the New York Philharmonic, Broadway Musicals, and Recording Studios, recognize a commitment to excellence through superior craftsmanship.


---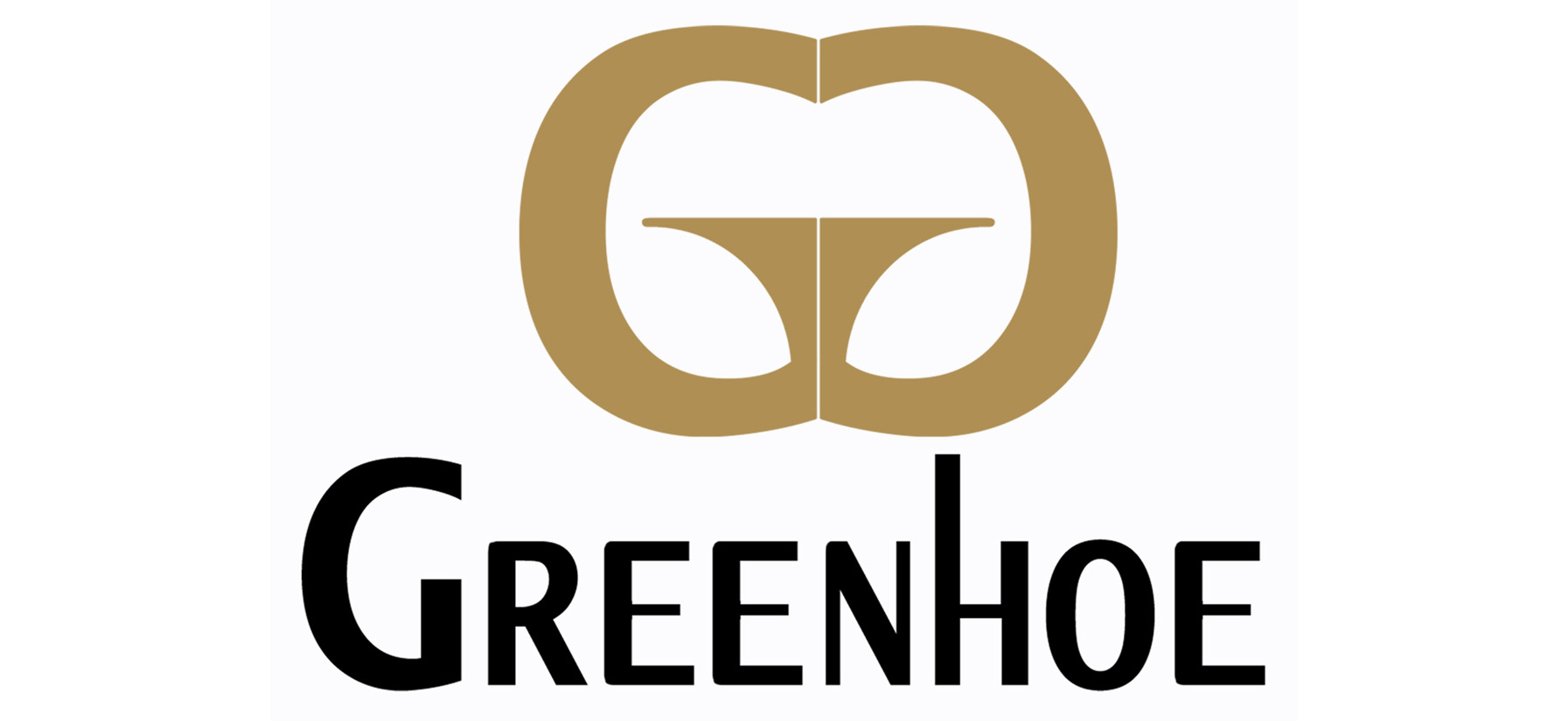 Gary Greenhoe founded Greenhoe Trombones in 2002 after having had an influential role in trombone design for most of his 41-year career as a professional trombonist with the Milwaukee Symphony Orchestra. The foundation of Greenhoe's trombones is its patented Greenhoe rotary valve system and the uncompromised craftsmanship that goes into each trombone.
---



With over 25 years of building world-class brass instruments, S.E. Shires Company is an industry-leading manufacturer of professional brass instruments. The S.E. Shires company slogan, "Quality without compromise," is more than simply a marketing tool. It is a conviction and fundamental principle for both manufacturing and design.
---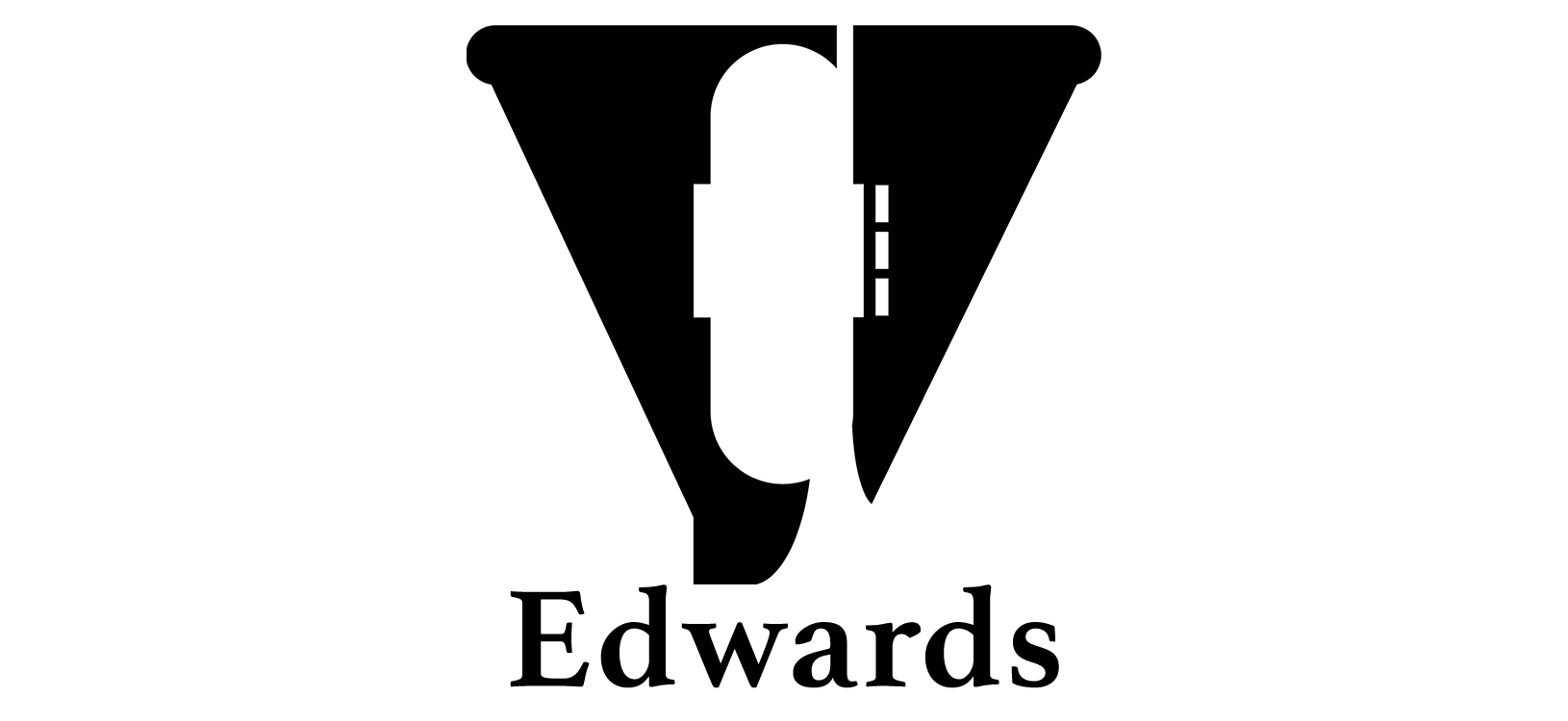 The Edwards Instrument Company was established in 1989 to meet the needs of professional musicians who have very specific ideas about how their instruments should sound and feel. Edwards is a subsidiary of Getzen and within the Getzen factory, a select group of their most experienced/skilled craftsmen are tasked with the production of Edwards instruments.
---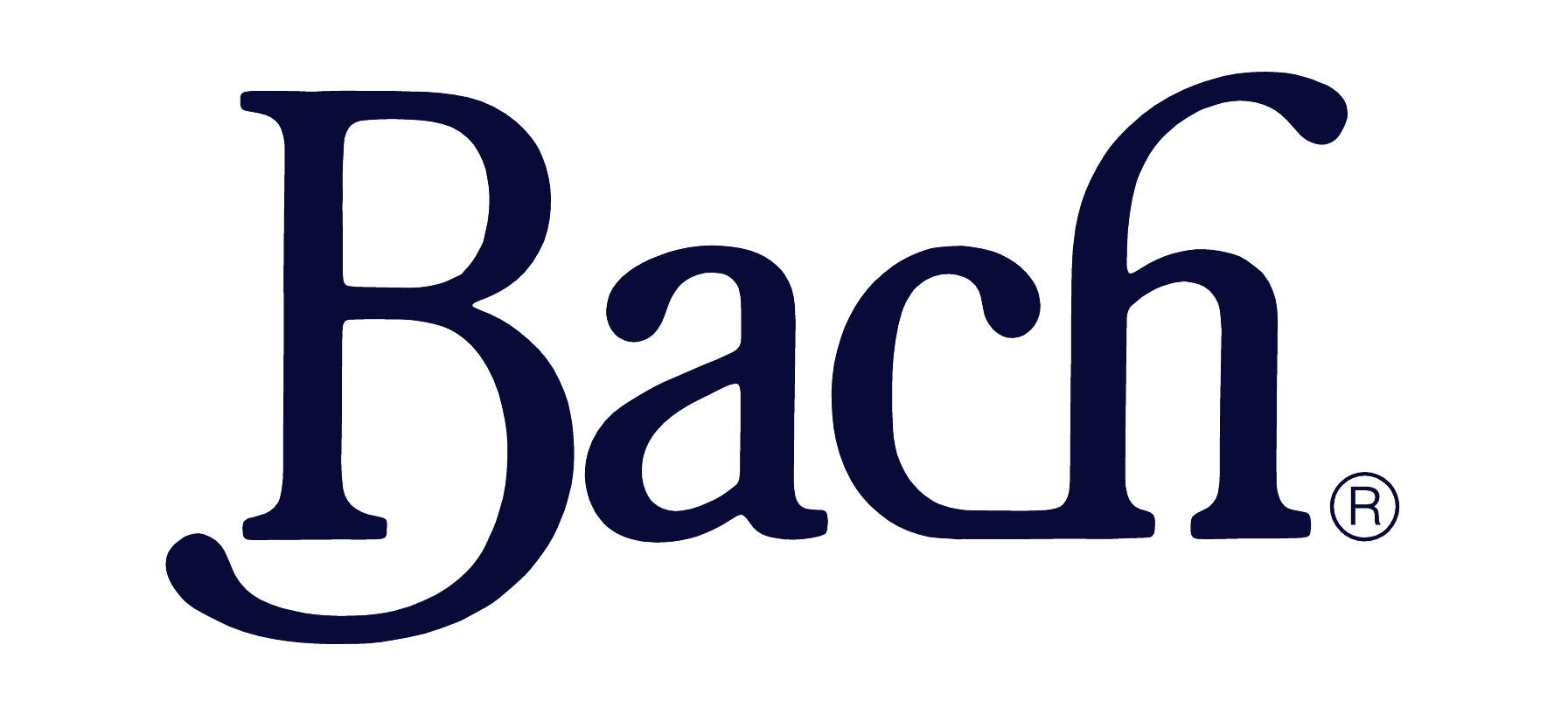 Conn/Selmer brands such as Vincent Bach, C.G. Conn and King have earned a legacy of respect. With Bach, Vincent Bach first ventured into making musical equipment after his mouthpiece was ruined on a tour stop in Pittsburgh. Since then, Bach has created some of the finest brass instruments and mouthpieces, a legacy which they carry on today.