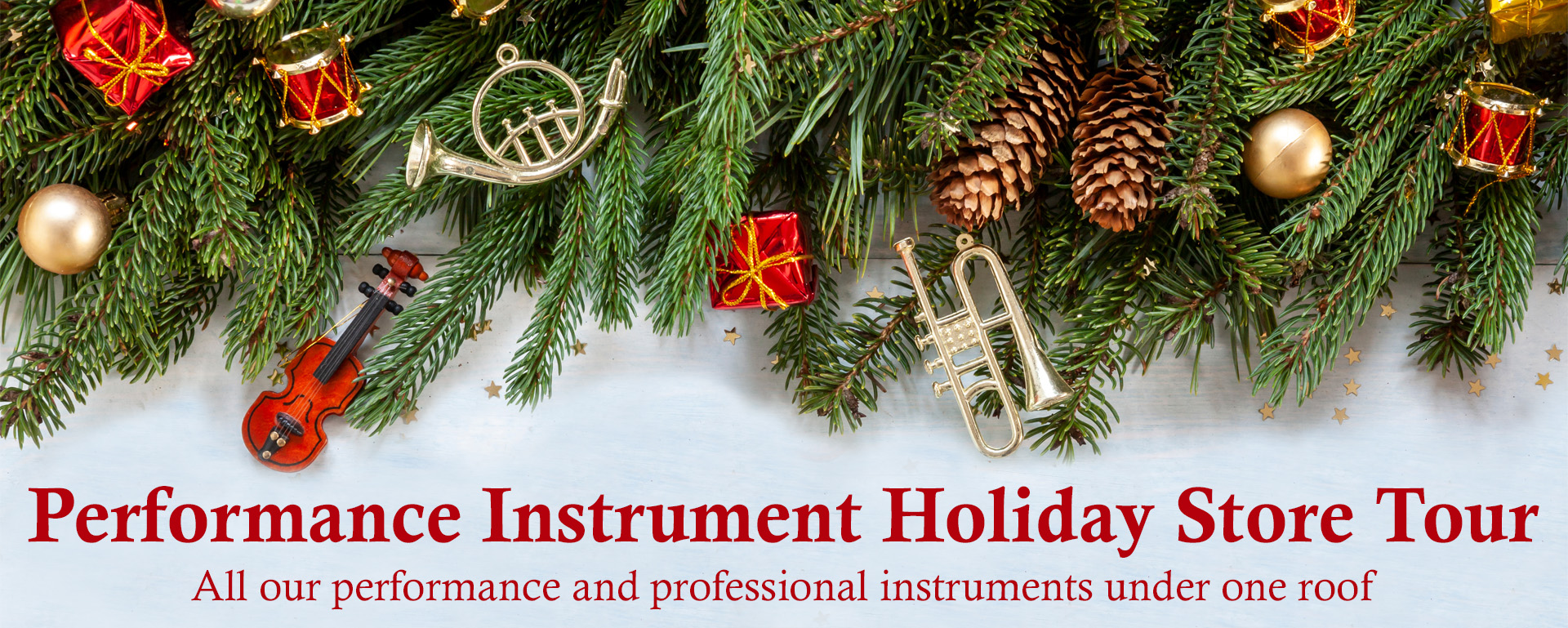 This December, we will be moving our entire inventory of performance and professional instruments to either our Golden Mile or Allison Park stores on the dates listed below.
If you are planning on gifting someone (or youself) a new instrument for the holidays, this is a convenient way to experience all of our performance and professional-level instruments at the store closest to you.
Golden Mile Store
Saturday, December 3rd
10:00 AM - 3:00 PM
Allison Park Store
Saturday, December 10th
10:00 AM - 3:00 PM
We hope to see you there!