Unique Items for Every Musician
Johnstonbaugh's Music Centers proudly brings you unique options to assist in every aspect of practice and performance. From superior cases to hand crafted instruments, we offer a wide selection of items for any level of performer.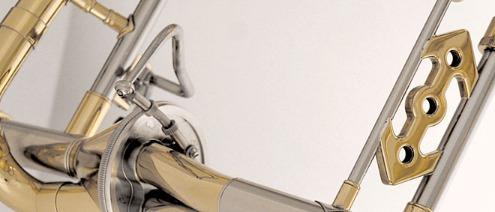 Edwards began selling the first working production Axial Flow Thayer Valve trombone in 1989. Since then, they have helped countless trombonists by fitting each of them to the perfect instrument. Edwards fully customizable trombones are ideal for concert halls, recital stages, jazz clubs, and every other trombone-centric environment.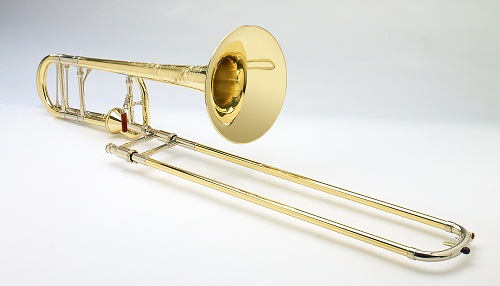 "I was interested in finding an instrument with the warmth, resonance and ease, without losing any power and projection. I found this in a Shires trombone and continue to be happy with its seemingly limitless spectrum of possibilities in all walks of music."
- Jim Nova, Pittsburgh Symphony Orchestra
S.E. Shires Co, founded in 1995, is known for the building of custom brass instruments of unparalleled professional quality. Now Shires is recognized as a leader in brass instrument design, innovation and manufacture and Johnstonbaugh's is proud to carry a line of S.E Shires modular trombones, bass trombones, and professional trumpets
BAM cases are some of the most durable and lightweight cases available on the market. Using new and innovative technologies, BAM cases are specifically designed for maximum instrument protection.
Unique in both appearance and function, Torpedo trumpet bags are considered some of the strongest and most protective on the market. The unique shape and durability has attracted attention worldwide and makes the Torpedo an ideal choice for beginners or professionals
Please Contact us at 724-444-5660 if you would like to learn more about these products!