Renting is easy and secure on johnstonbaughs.com
Check Rates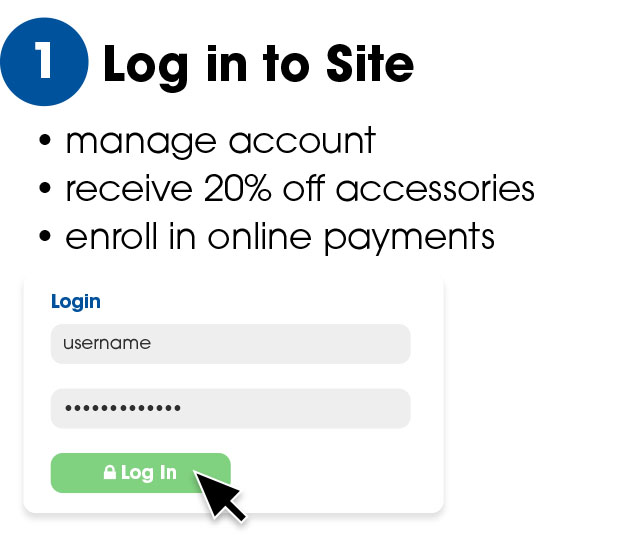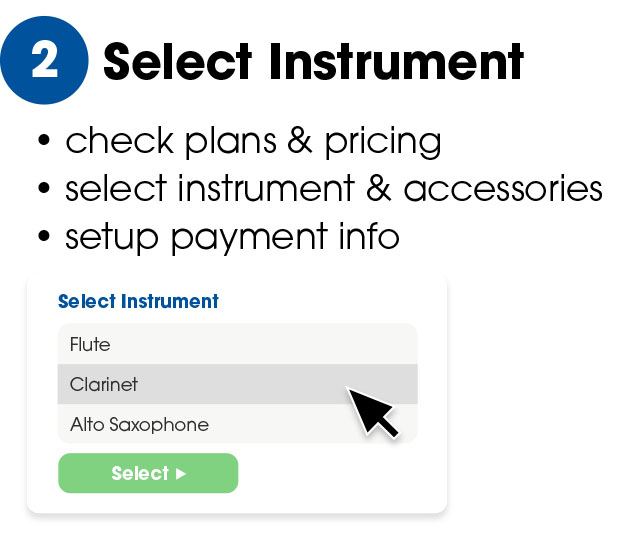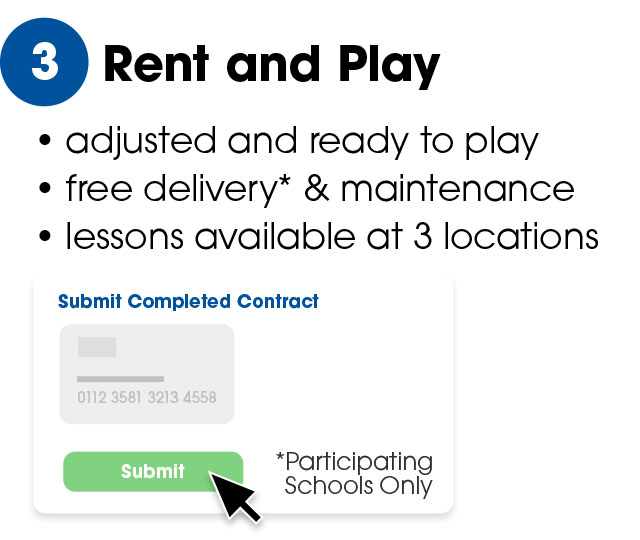 Our Instrument Rental Program
Rent your band or orchestra instrument with Johnstonbaugh's Music Centers
Give your beginning musician a head start with a Quality Rental Instrument. Students will learn faster and have greater success when learning on a Name-Brand Instrument and renting is a convenient way to provide your student with a used instrument outfit at affordable monthly payments. All instruments have been professionally serviced, include a case and necessary accessories and free normal maintenance is included.
For your added convenience, delivery and ongoing school service is also free.
Thank you for choosing Johnstonbaugh's. As a Recommended School Music Dealer, JMC provides essential value added services, and functions as a valuable asset and partner for students, educators, and school music programs. Click Here to read more about RSMD.
To begin the rental process, you first need to log in to our website.
Logging in helps us make sure your information stays secure through the rental process.
If you are already logged in, you can get started on your application here: