Buffet 400 Series Alto Sax [PRO LEVEL]
In stock
The 400 Series is designed for the advanced student through the professional saxophonist.
This saxophone is meticulously hand-engraved and assembled for the highest level of quality and workmanship.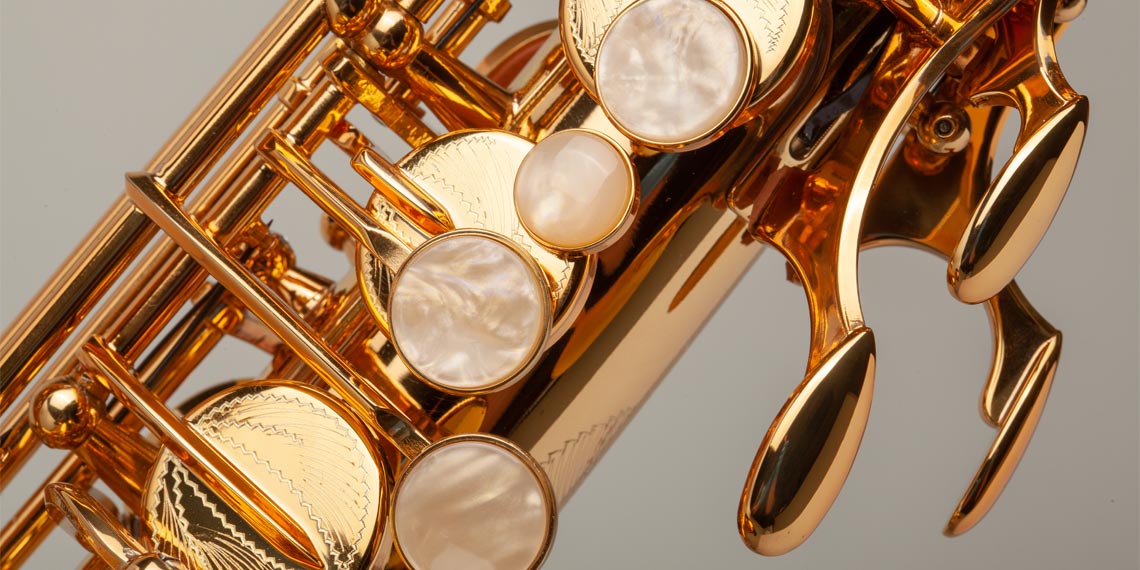 With keywork up to high F# and exceptional response in the upper and lower registers, the 400 Series saxophones provide even response and intonation.
Features ribbed construction, reinforced spatula bracing, and double arms on the low C, B, and Bb keys.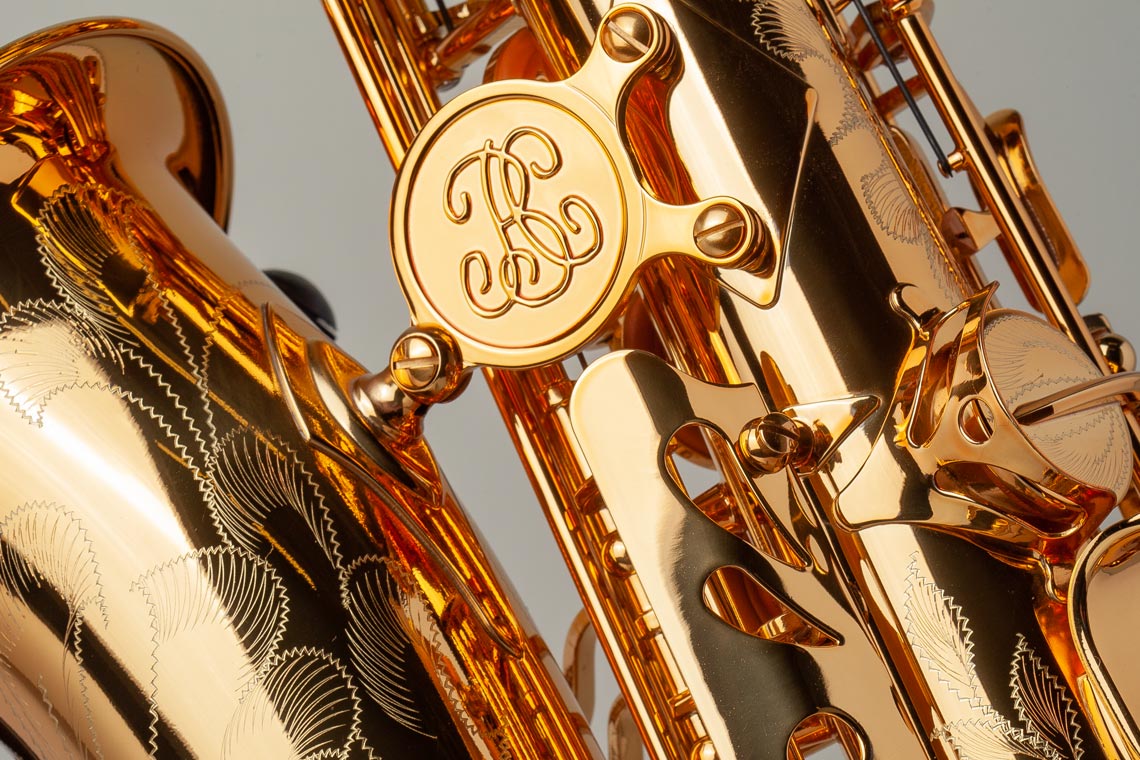 Comes in a deluxe backpack-style case with mouthpiece and neckstrap.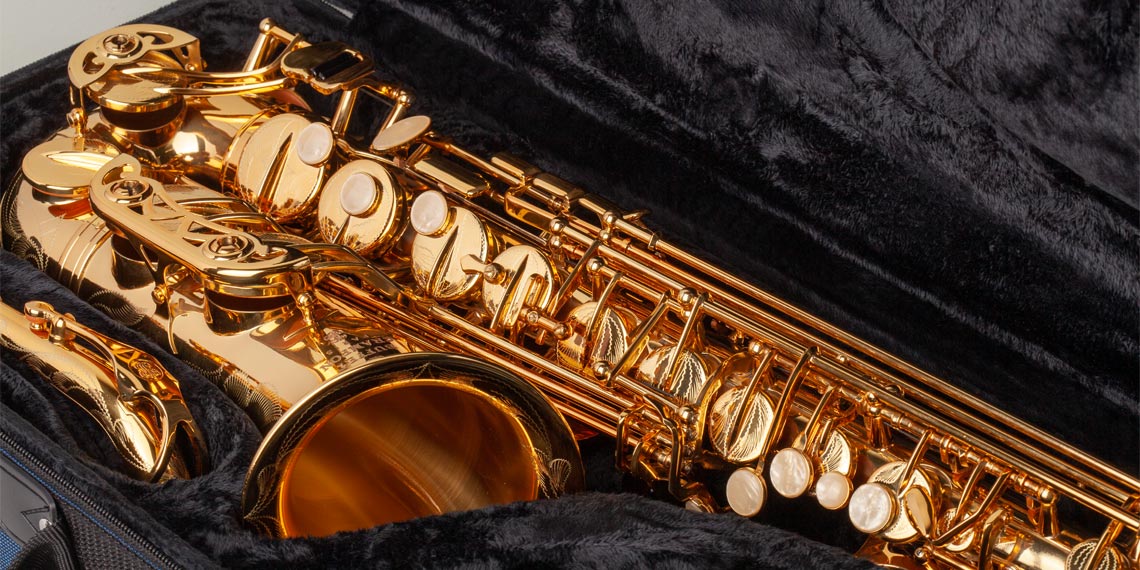 Why Buy From Johnstonbaugh's
Up to 36 months of your rental payments may be applied as a discount off the purchase price
Convenient ways to select the best instrument for your student, including in-store or at home with a virtual consultation
All instruments are shop adjusted and ready for professional performance
JMC is an authorized warranty center for Buffet Crampon saxophones
An optional service and maintenance agreement is available with the purchase of this instrument for only $5/month
Same-as-cash financing is available through Mariner Finance.
In Stock and Available Today!
*
Financing and rebate offers are subject to Synchrony credit approval and terms and conditions
Schedule your in-store appointment or curbside pickup with virtual consultation today!
BC8401-1-0
Buffet
---
Customer Reviews