Azumi AZ3RBEO Open Hole Flute [PRO LEVEL]
In stock
This Azumi flute features an Altus Professional .925 Sterling Silver Z-Cut™ Headjoint for a huge upgrade in your sound!
Open hole keys provide students the ability to develop and progress into a higher level of playing, encourages proper hand position and provides more clarity in tone.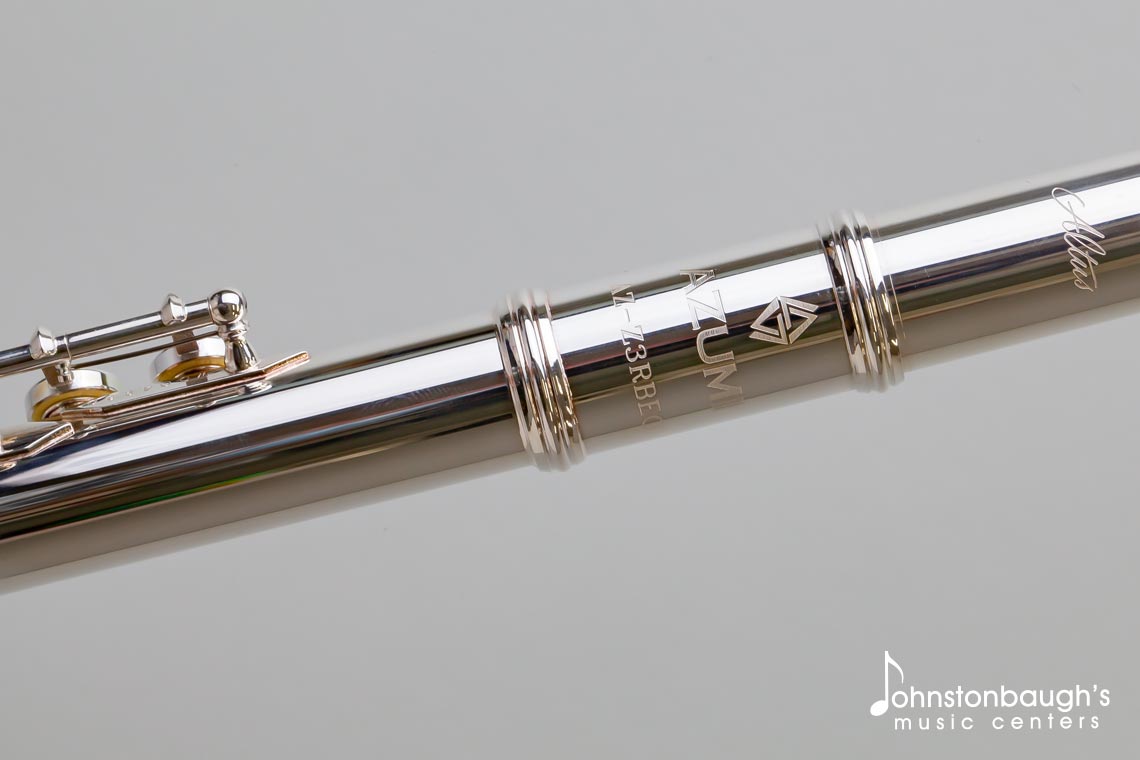 The offset G key follows the natural contour of the flutist's hands and makes playing more comfortable and ergonomic.
The B footjoint allows students to progress into higher level music and makes the 4th octave C speak more clearly when using the gizmo key.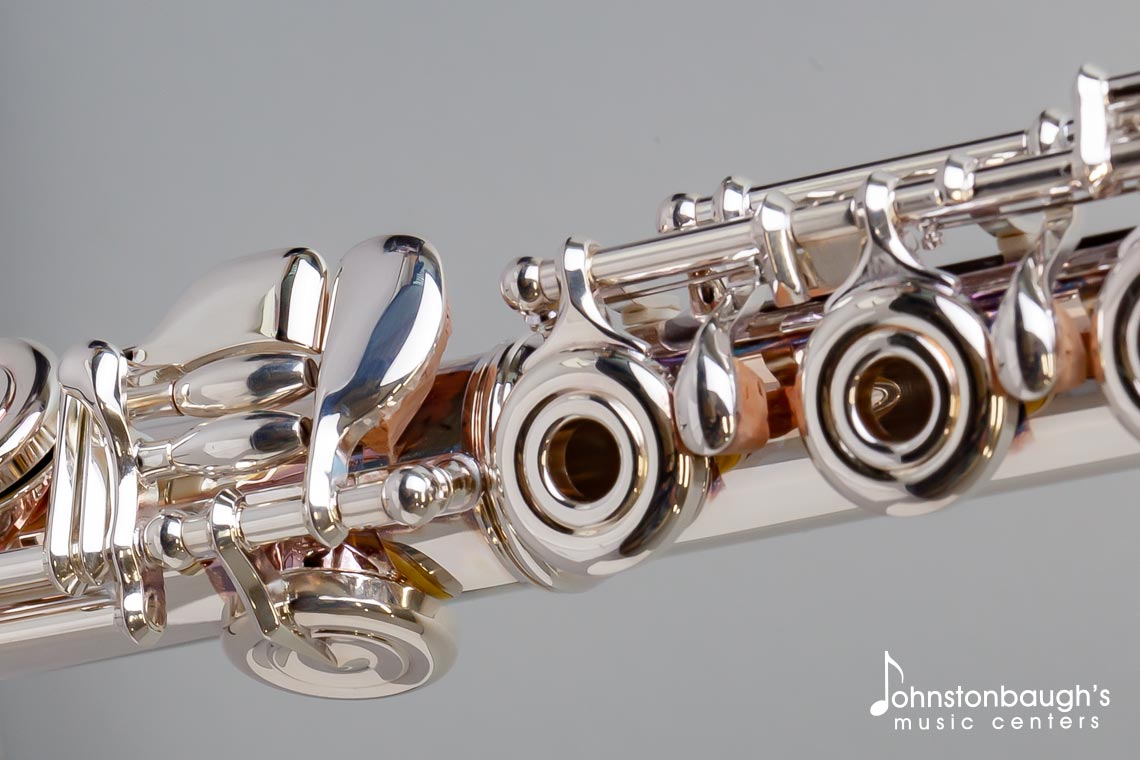 The body is also made of .925 Sterling Silver Body and features an Altus-Bennett Scale, wide rib construction, silver-plated keys and mechanism, French-style pointed key arms, and stainless steel springs.
The flute comes with a French case and cover.
Why Buy From Johnstonbaugh's
Up to 36 months of your rental payments may be applied as a discount off the purchase price
Convenient ways to select the best instrument for your student, including in-store or at home with a virtual consultation
All instruments are shop adjusted and ready for professional performance
JMC is an authorized warranty center for Azumi flutes
An optional service and maintenance agreement is available with the purchase of this instrument for only $3/month
Same-as-cash financing is available through Mariner Finance.>
In Stock and Available Today!
Schedule your in-store appointment or curbside pickup with virtual consultation today!
AZ3SRBEO
Azumi
---
Customer Reviews