Armstrong Open Hole Flute
The Armstrong 303 BOS is a classic, American-made intermediate flute that has stood the test of time.
The "Progressive" style headjoint offers players crisp response and ease of playing throughout all registers.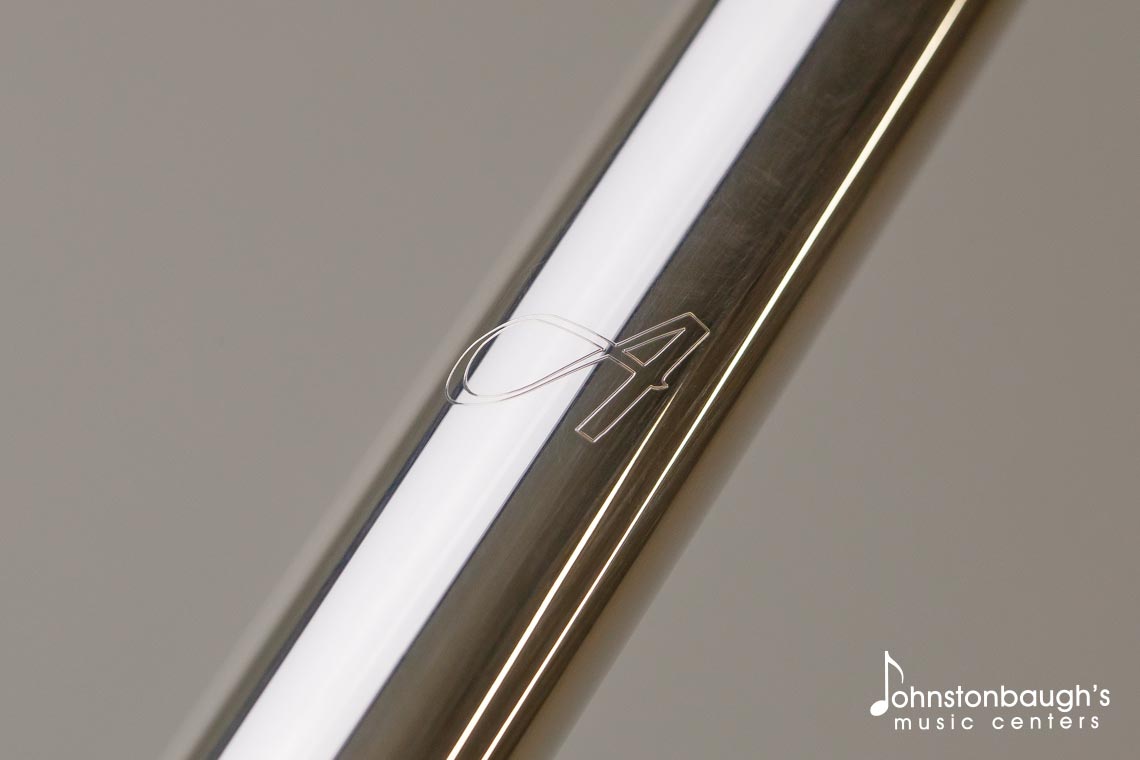 The sterling silver headjoint gives players more tonal character and flexibility.
Open hole keys provide students the ability to develop and progress into a higher level of playing, encourages proper hand position and provides more clarity in tone.
The offset G key follows the natural contour of the flutist's hands and makes playing more comfortable and ergonomic.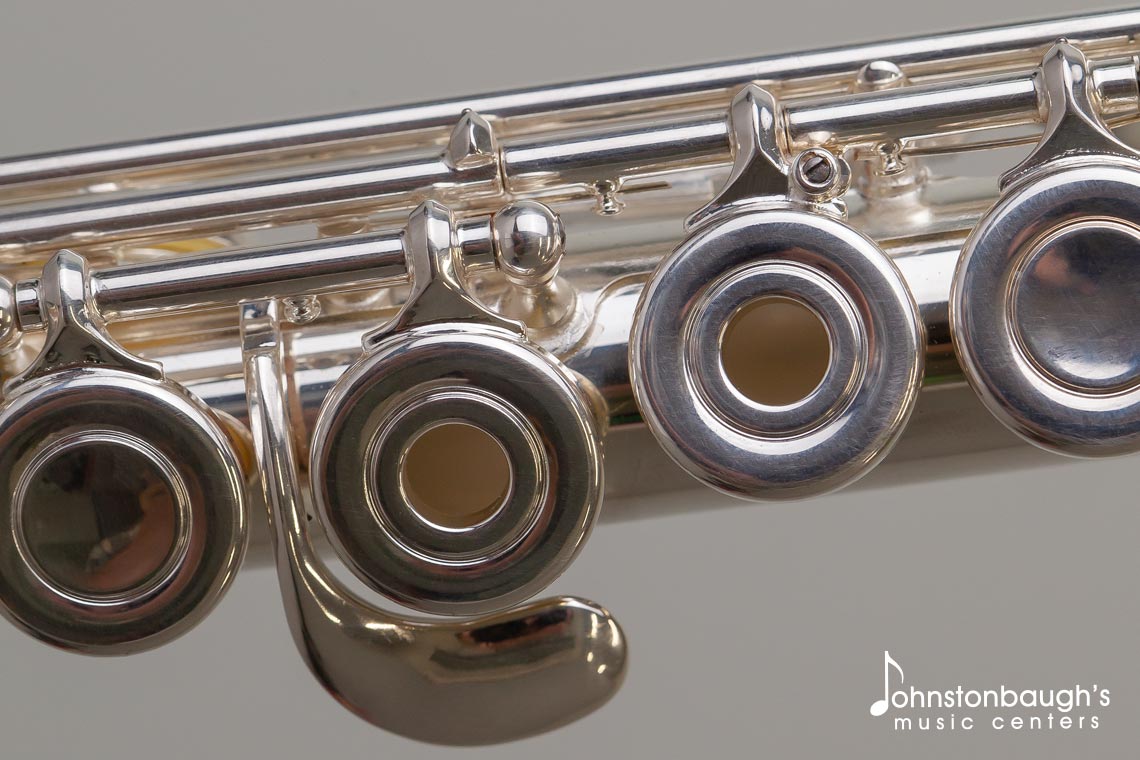 The B footjoint allows students to progress into higher level music and makes the 4th octave C speak more clearly when using the gizmo key.
Top adjusting screws provide ease of repair and adjustment to keys.
Built in Elkhart, Indiana, the Armstrong 303BOS flute is designed to last and will enhance the playing experience for flutists of all levels.
Why Buy From Johnstonbaugh's
Up to 36 months of your rental payments may be applied as a discount off the purchase price
Convenient ways to select the best instrument for your student, including in-store or at home with a virtual consultation
All instruments are shop adjusted and ready for professional performance
JMC is an authorized warranty center for Armstrong flutes
An optional service and maintenance agreement is available with the purchase of this instrument for only $3/month
Same-as-cash special financing is available through Synchrony Finance, with payments as low as $79/month*
$100 rebate for any purchases over $299 financed with Synchrony*
In Stock and Available Today!
*
Financing and rebate offers are subject to Synchrony credit approval and terms and conditions
Schedule your in-store appointment or curbside pickup with virtual consultation today!
303BOS
Armstrong
---
Customer Reviews